Meet our Master Butcher Stripe.
Stripe is highly skilled at serving
up a huge dose of mayhem. Drop
by the shop and see the madness.
Daily Specials change often. Ask
about our prefered cuts. We are
here to serve you the customer.
_
_
_
_
_
_

_
_
_
_
_
_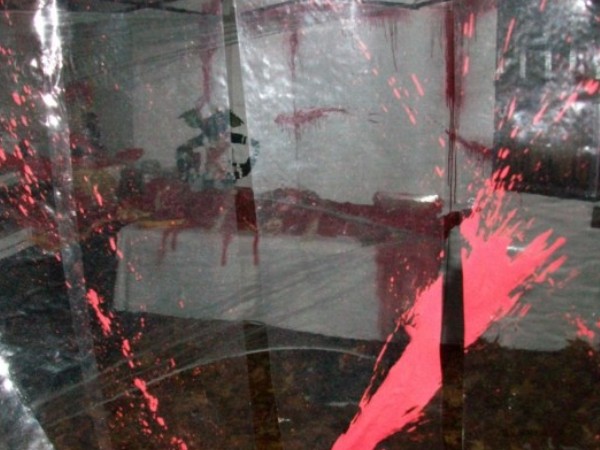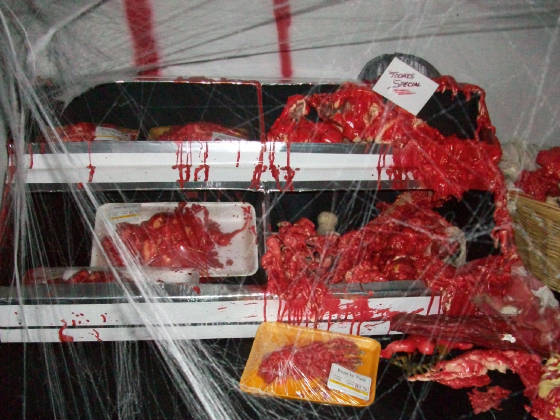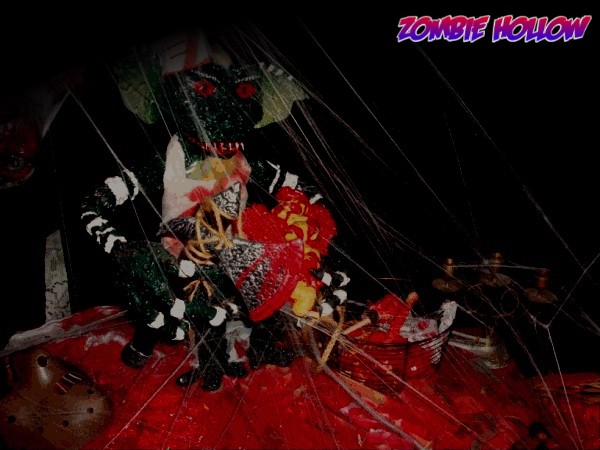 The Butcher's Shop is not for the squemish or faint of heart. This is one of the many grisly settings that may not be suitable for younger generations.